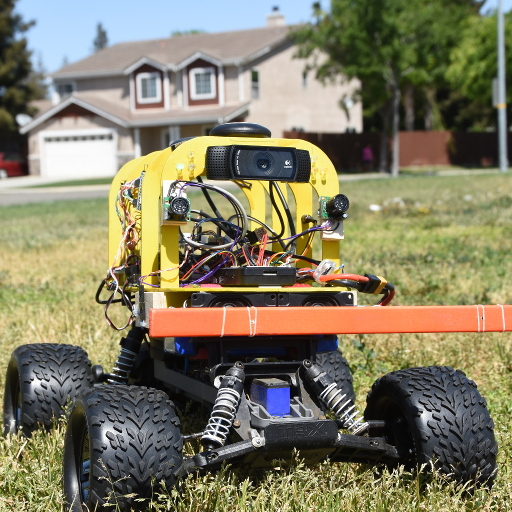 Programming Robots Study Group's [PRSG] RoboMagellan Project
Welcome to

RoboMagellan is a outdoor competition and is a bit like the Darpa Grand Challenge. We are working on an entrant robot as a team effort for these challenges:
Project Resources
Communicate
Support or Contact

Want to contact us directly? Contact us and we'll help you sort it out.